Originally Funded on Kickstarter!
1/64~1/67 Scale Bluetooth RC with Precision Digital Proportional Steering, Variable Speeds, Working lights, and bright indicators! Handles like a real car!
Small enough to keep in your pocket and race anywhere!
The most sophisticated micro race car on the market
App controls on your phone (friendly interface, easy to use)
Independently controlled lights (bright left/right turning signals as well as headlights and brake lights)
Customized speed options (proportional speed control, just like a real car! As well as high and low gear switch!)
So small you can keep in your pocket and race anywhere!
Precision Steering means this steers and drives like a car, NOT like those ebay special RC cars! Proportional steering allows control as fine as 10 degrees! No more BANG BANG steering!
Have fun racing this car around obstacle courses and race tracks you setup on your desk!
Makes a Great Gift!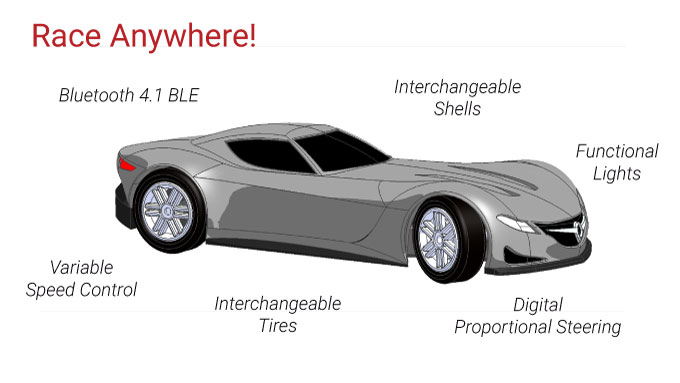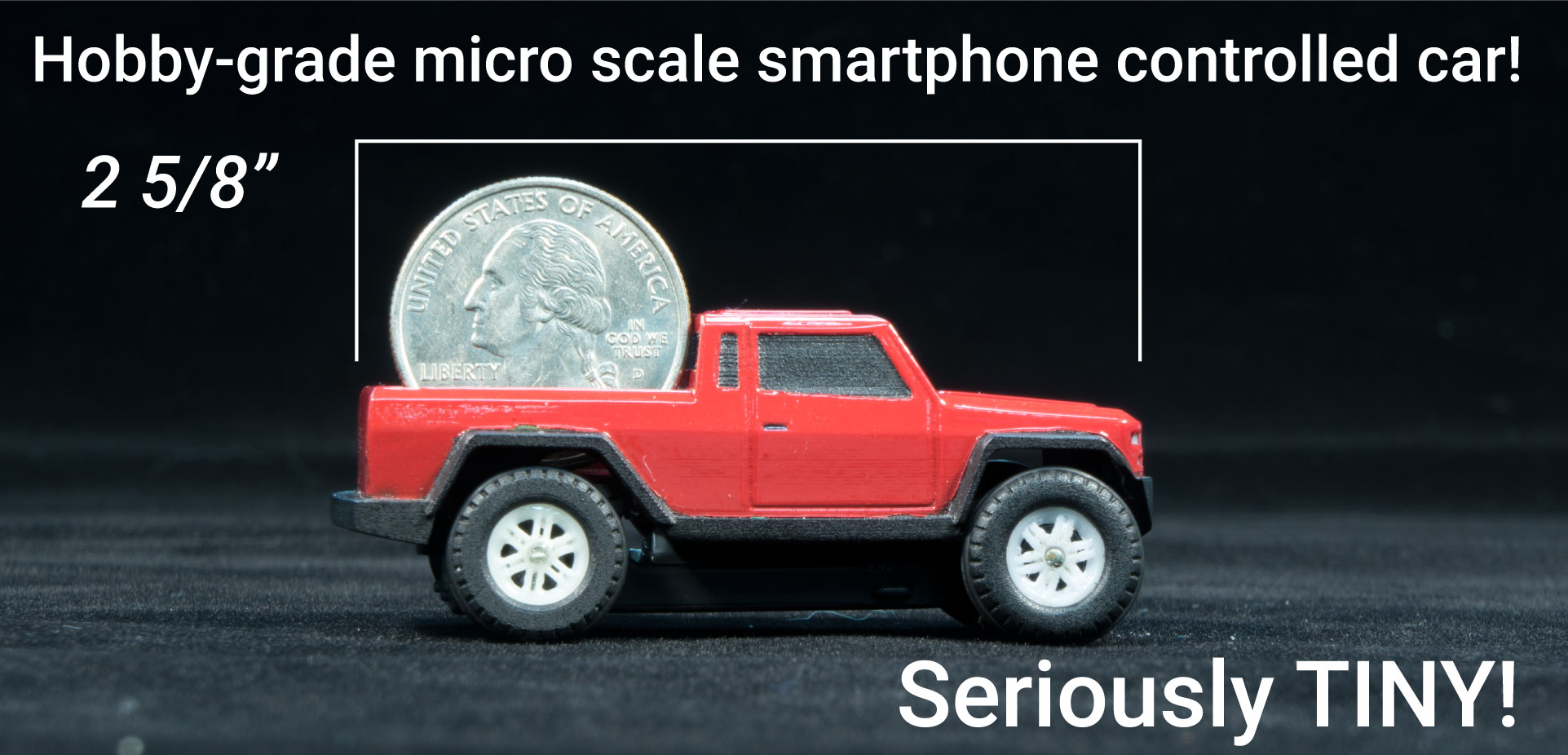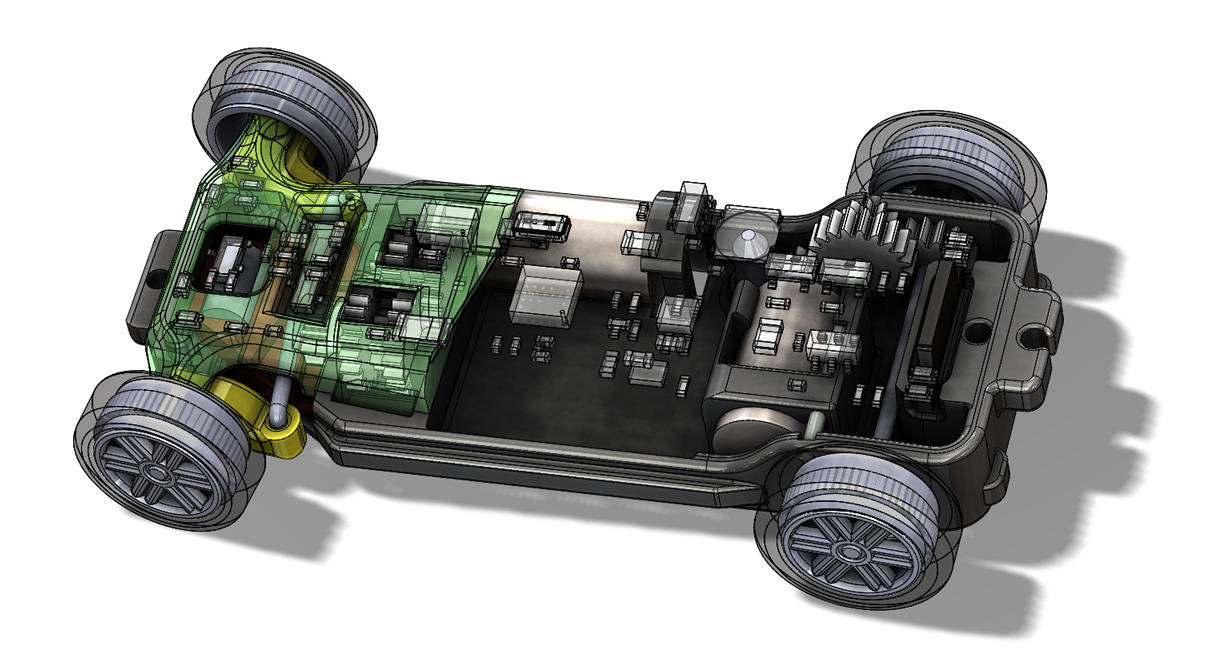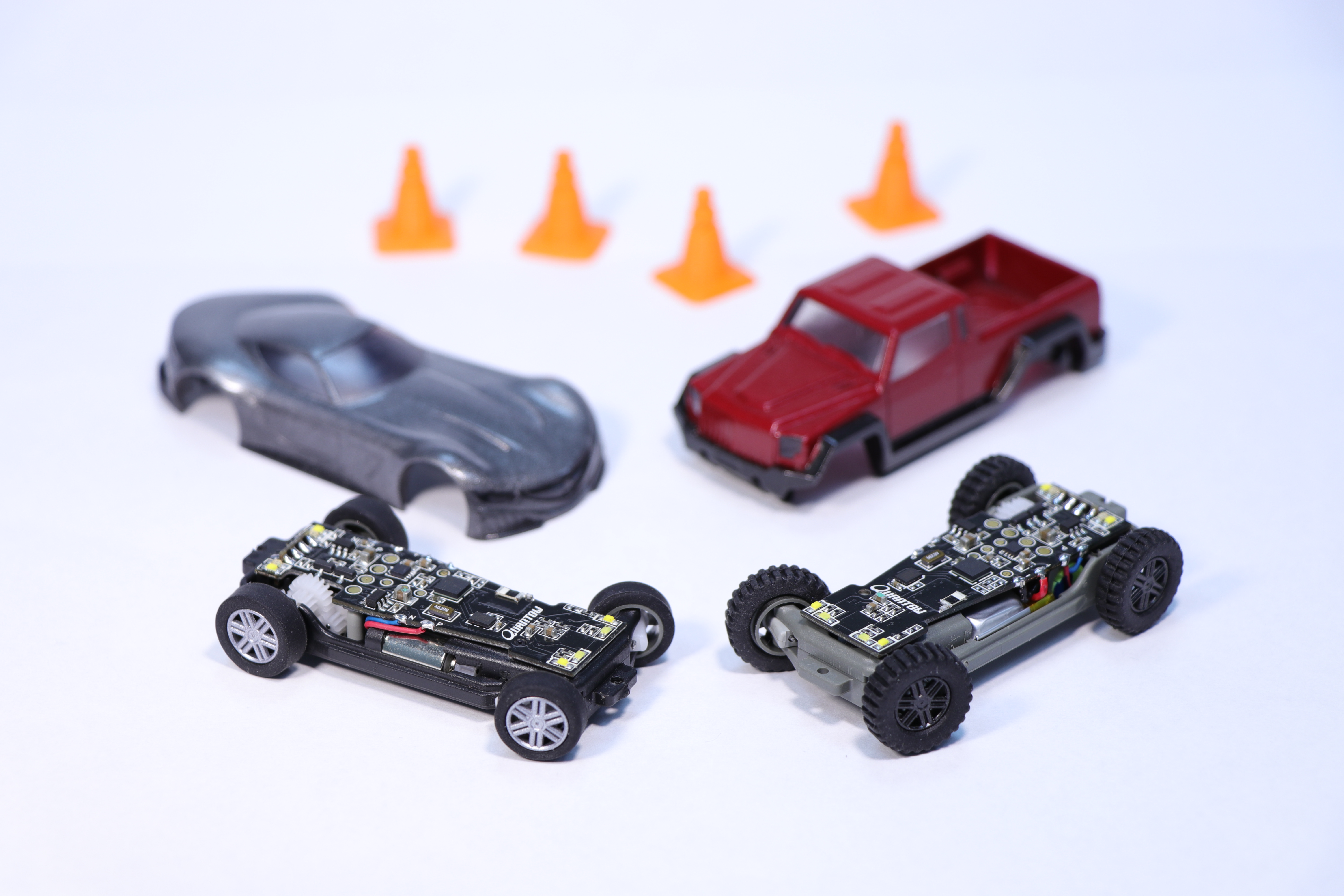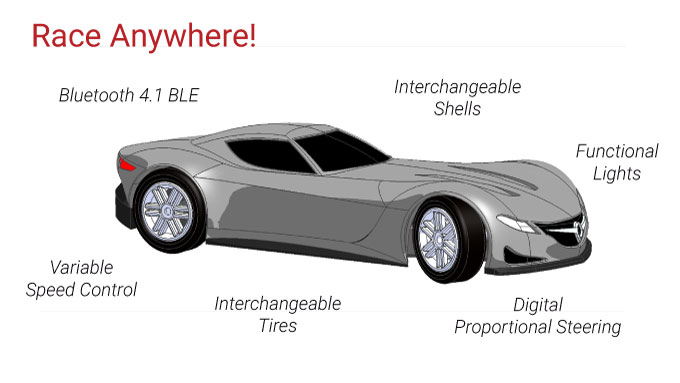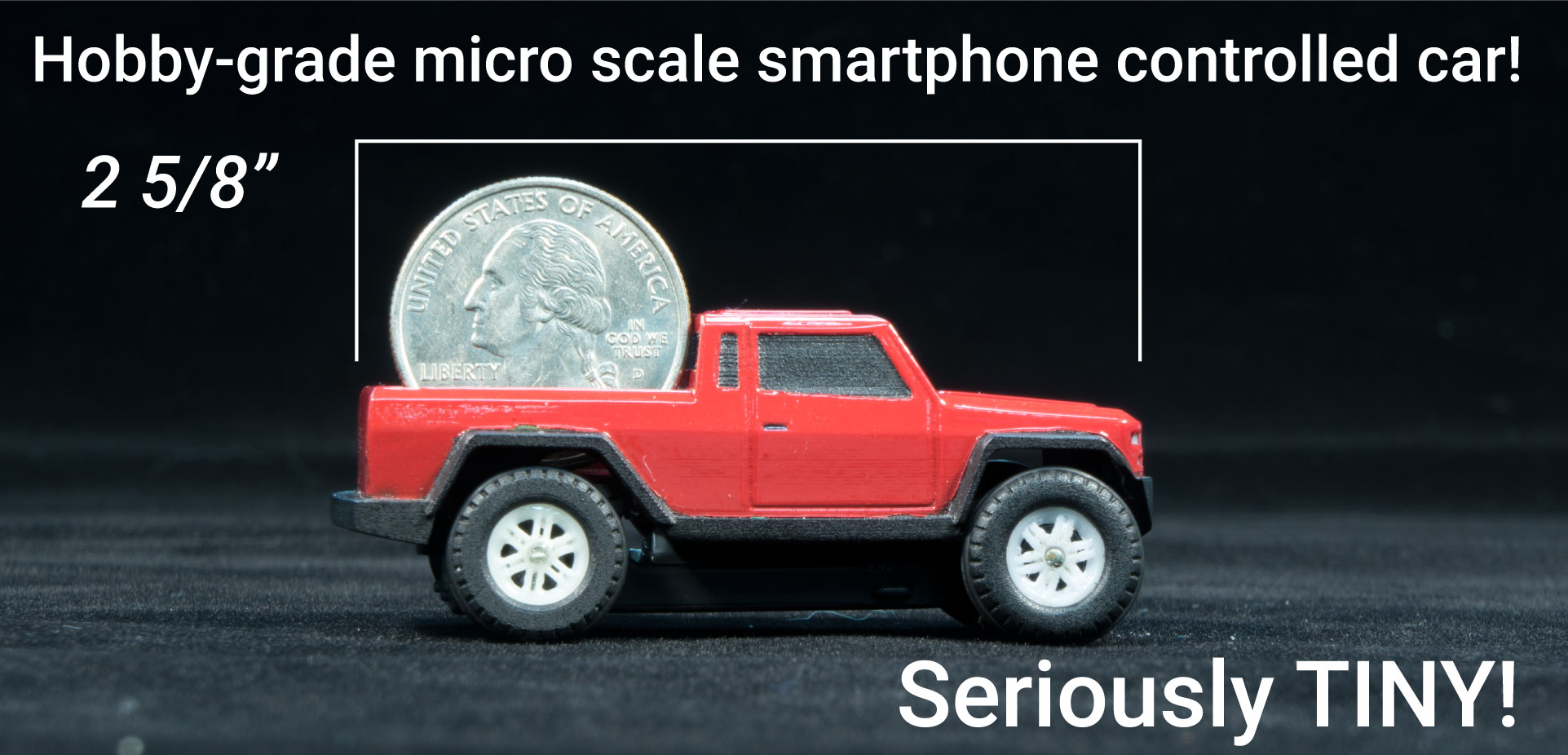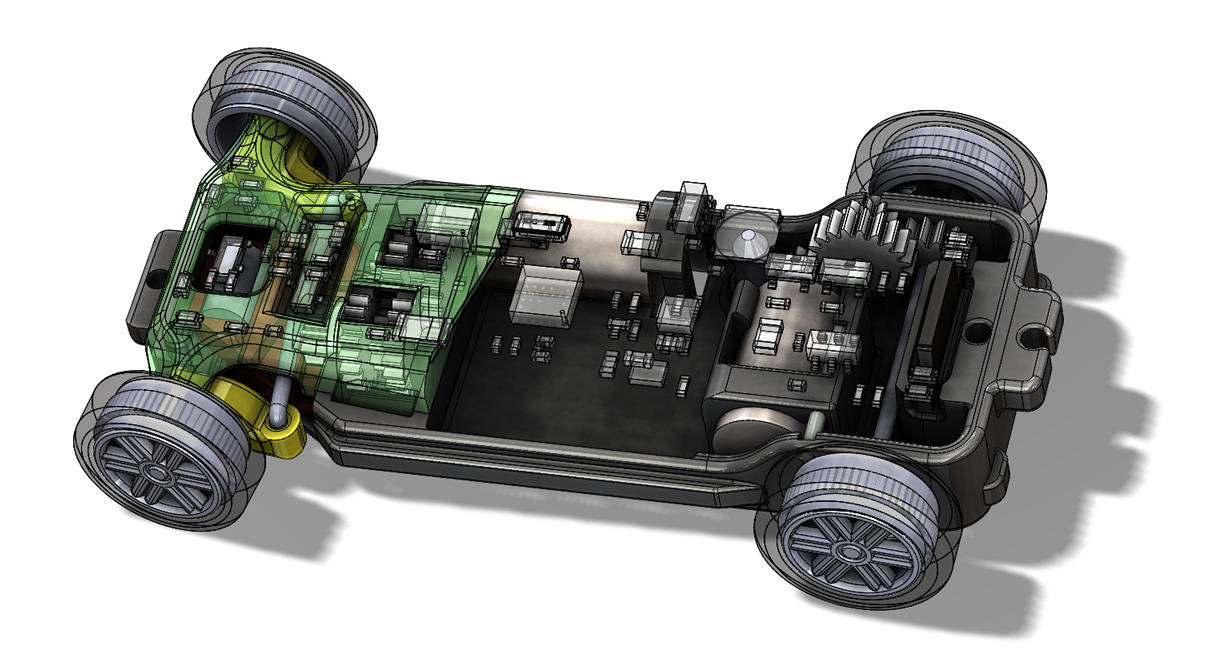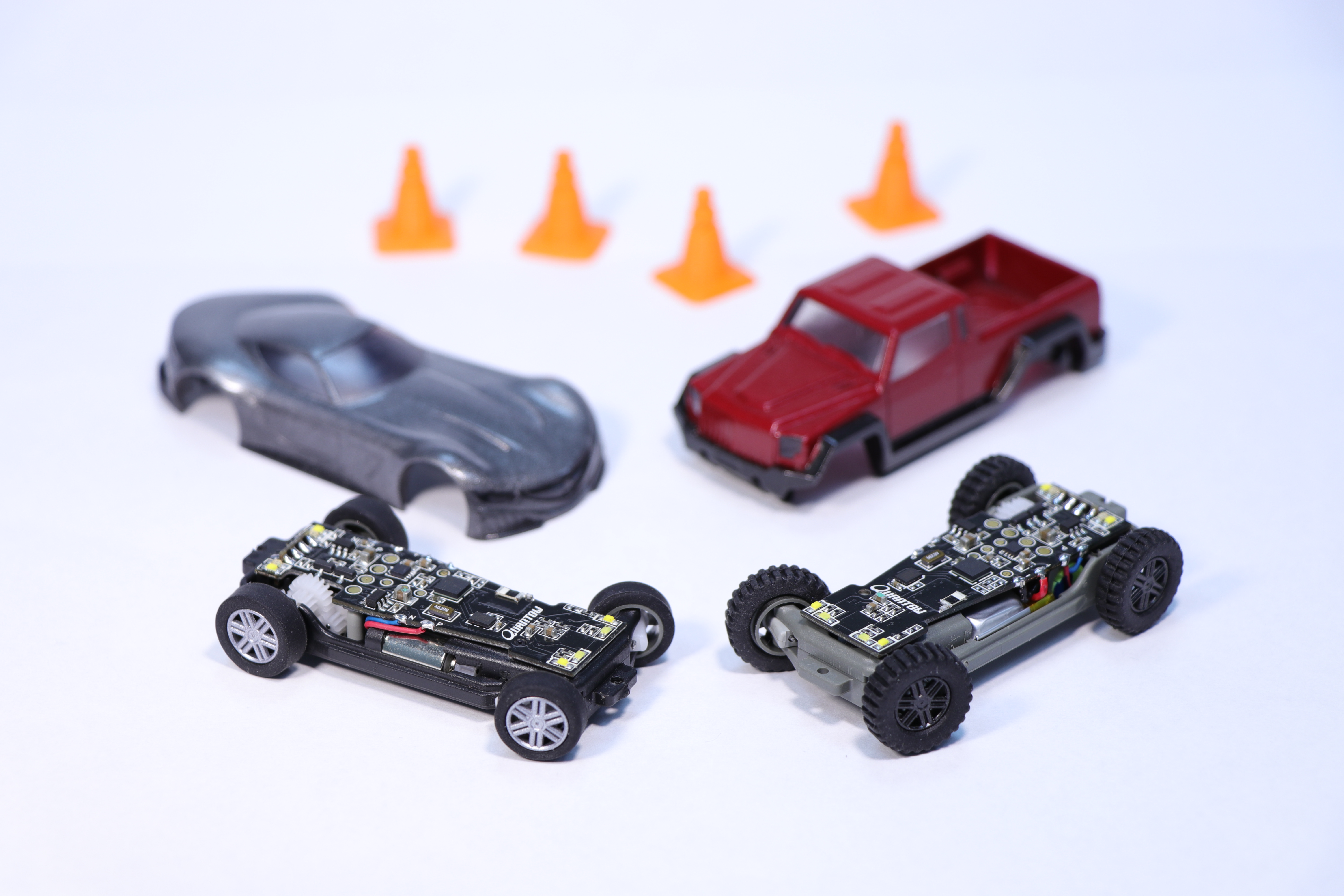 65 mm X 26 mm (sports car)

1:64~1:67 scale (slightly smaller than Matchbox cars and S scale for hobby trains)

Android 11-14 supported

iOS 13-16 compatible app
Digital Proportional Steering, Precision Control, 99 points of adjustment!

Proportional forward and reverse speeds

Independently controlled signal lights and headlight

Push button on the bottom that can be used to activate the headlights for use as a flashlight (depends on shell)
Internal Battery allows the car to run for about 15-25 minutes (depending on speed). Charging takes less than 12 minutes from empty

Expandable function packs for additional features!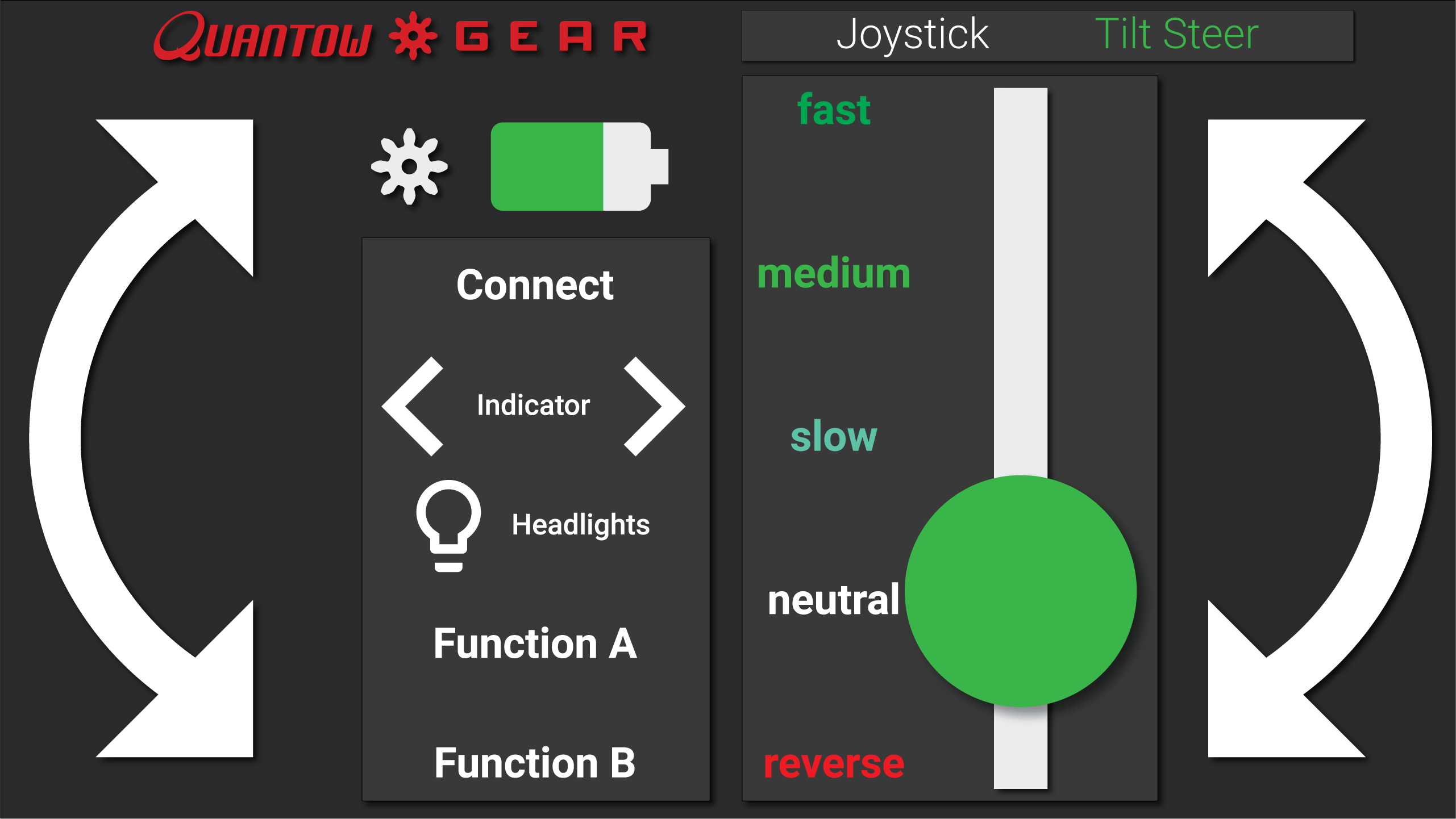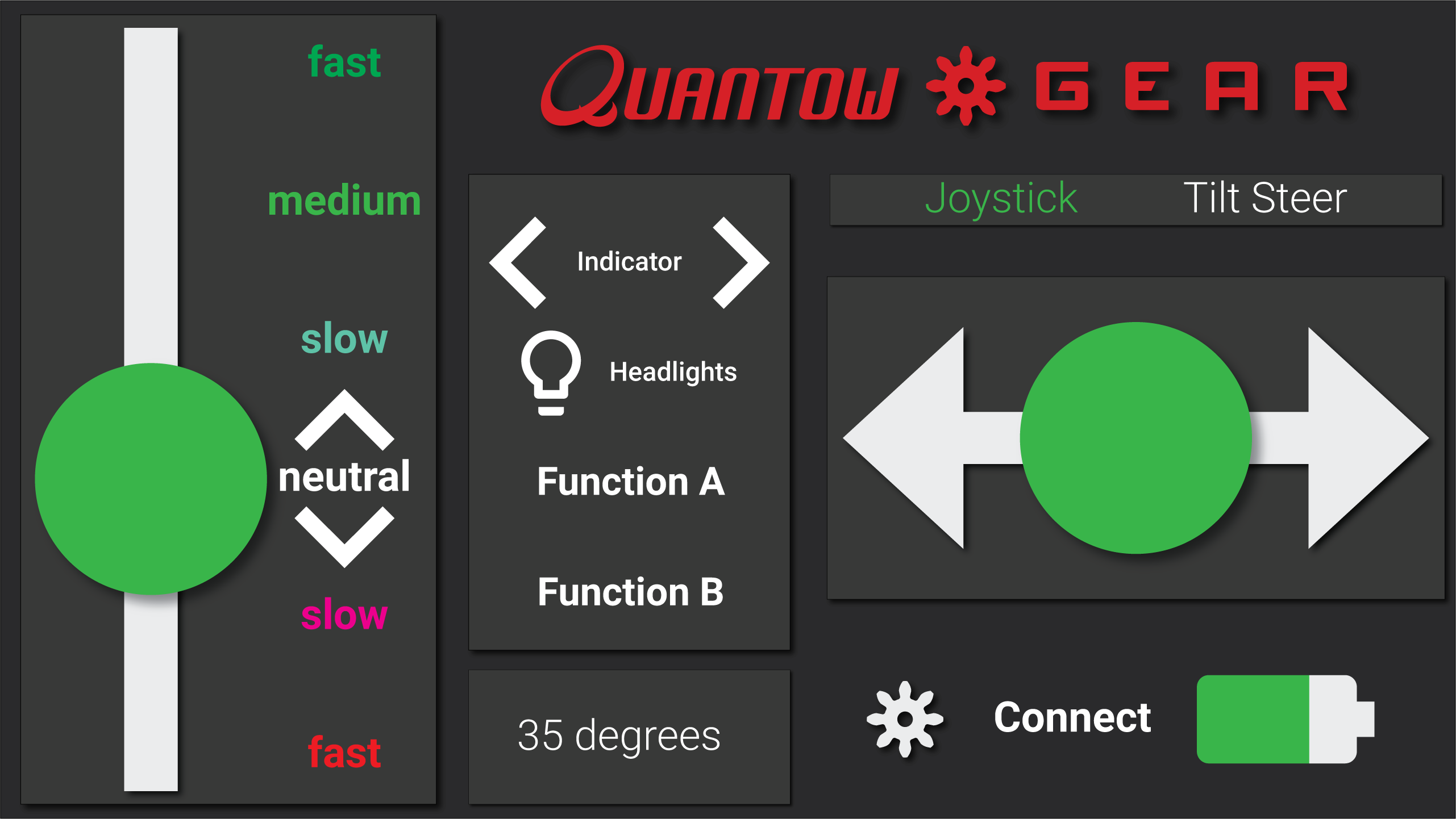 Interface4-tiltsteer-normal
Interface4-joystick-normal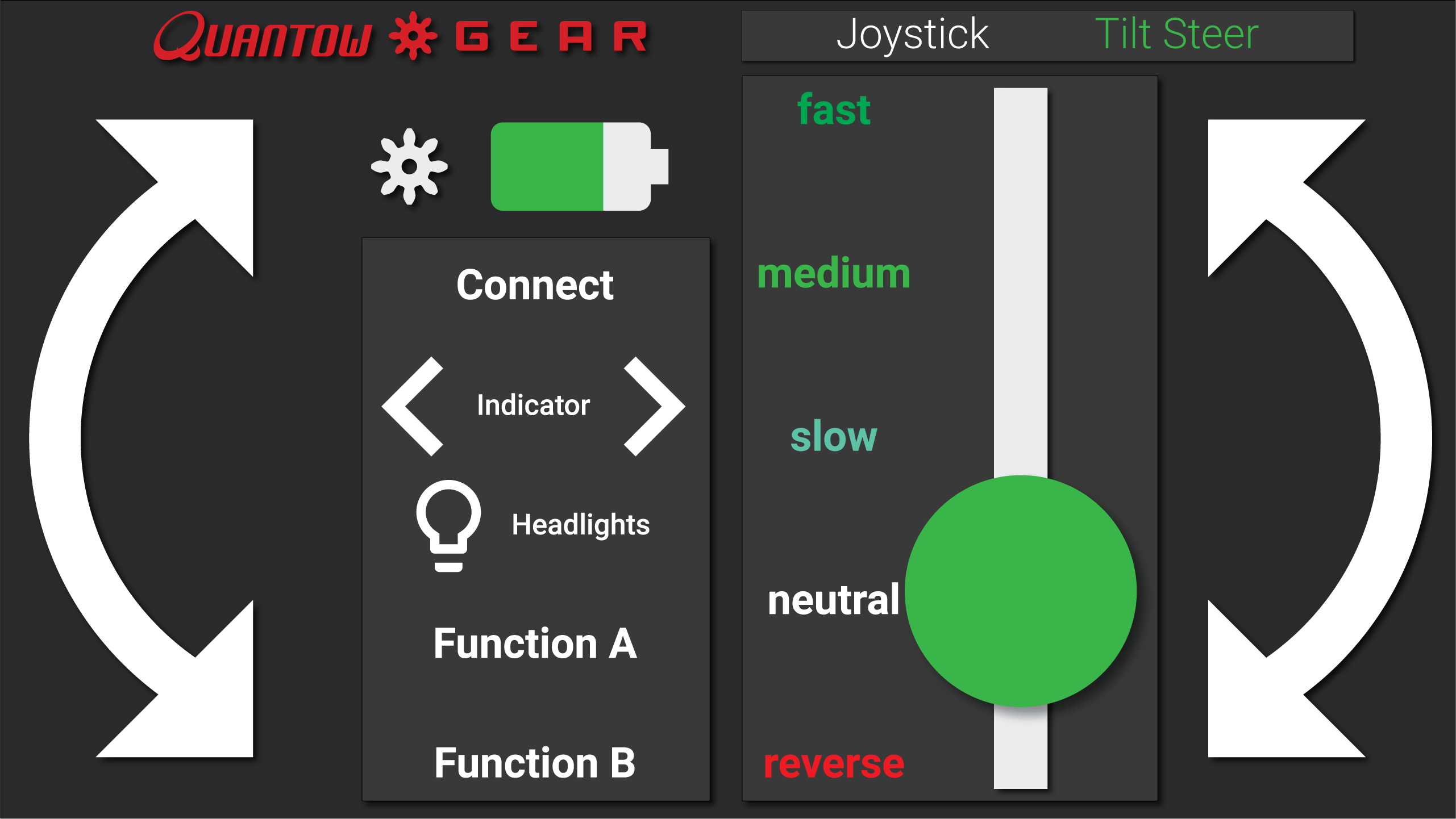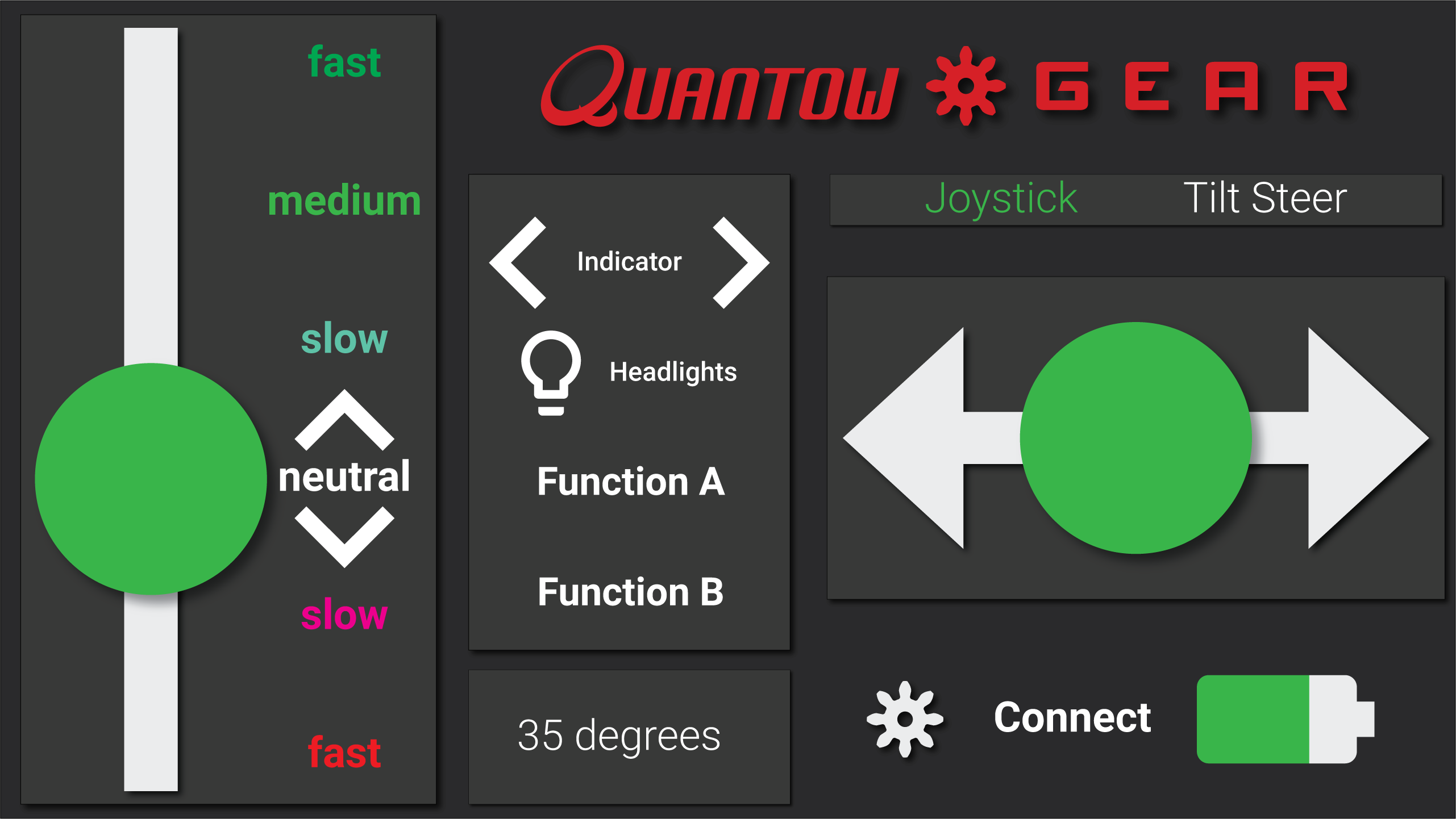 3 control modes, Tilt to steer, on screen Joystick, and Race Mode. 
Recommended for ages 10 and up.